lunarsilverwolfstar
One of my favourite things about Christopher Eccleston is his face. It's very, very expressive. He also wears scruff well. *drools a little*
The Borrowers was the first ever time I saw something with CE in it outside of Doctor Who. I thought it would be appropriate if my next set of gifs were of Pod Clock. This is one of two sets. Second one will appear next week.
Happy Ecclesunday! Hope you all have a fantastic week!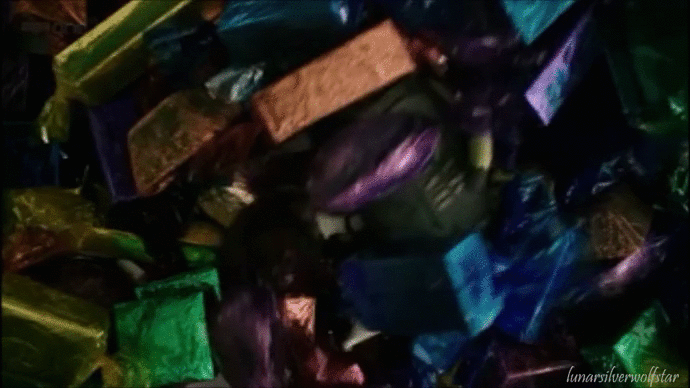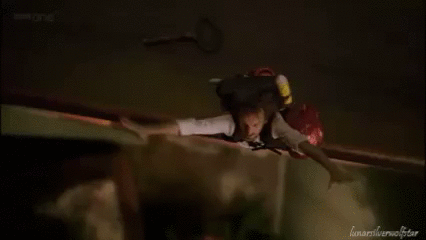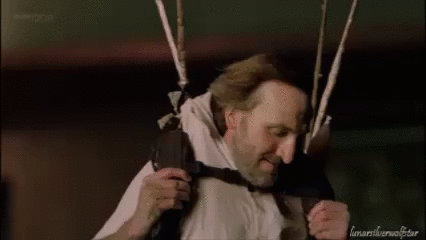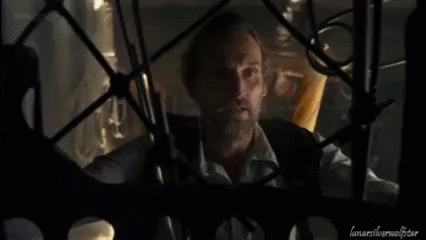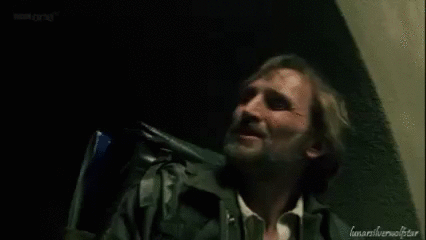 *scratches head* I don't know why the first gif ended up bigger than the rest, but I'm too lazy to go back and resize it...